Create More Than A Team!
Create A Tribe!!!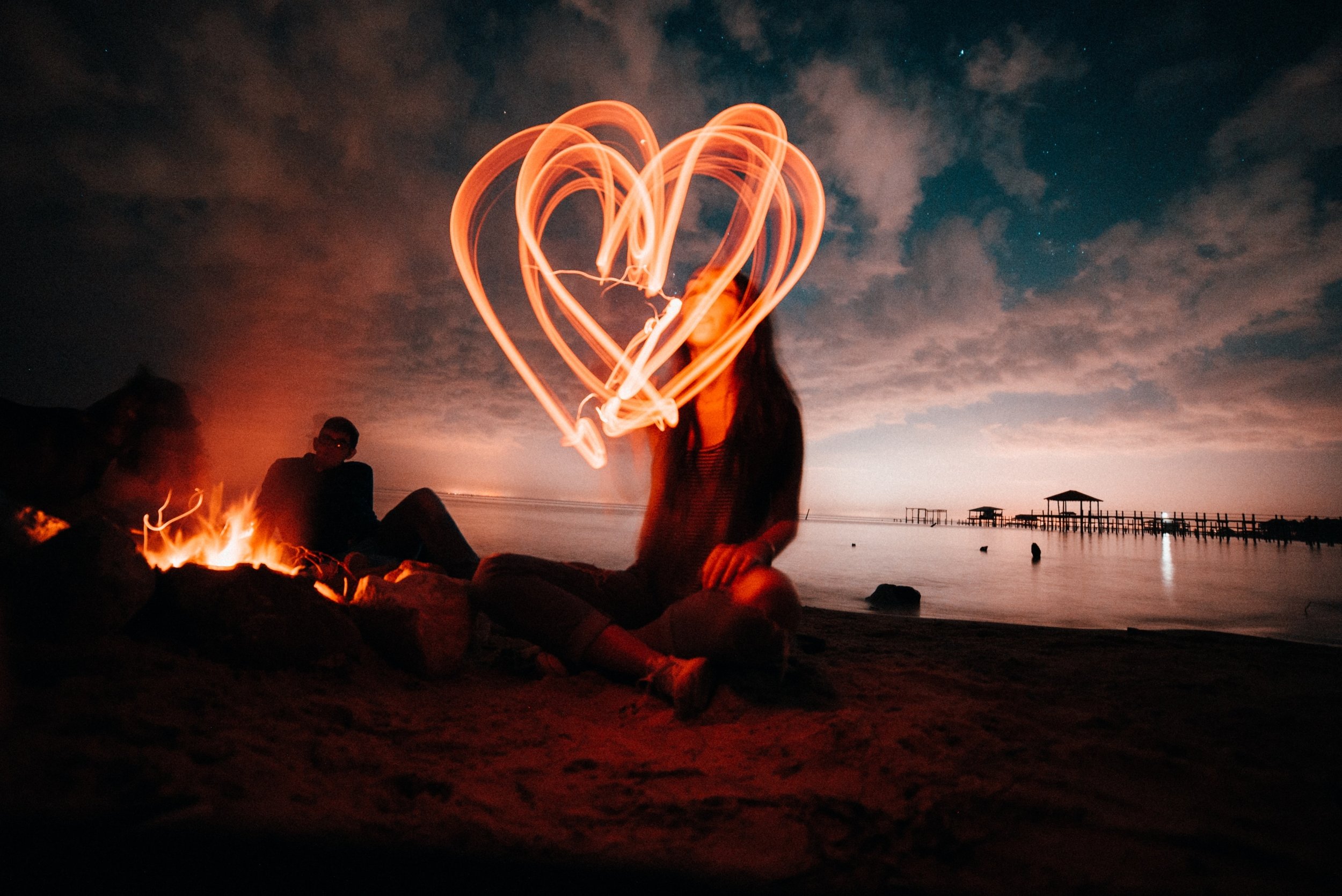 IGNITE- ignite your individual team members. Help your employees to understand their best qualities and how those qualities fit together with others. Understanding their positive qualities will increase their success! Job performance will soar!
CULTIVATE - cultivate your crew by building a true tribe that really know each other and respect differences among one another. Employee satisfaction will grow!
CREATE - Create the community that makes your company stand out from the norm. Entice the talent that will take your company to another level!
Our Mission
Tribe Igniters is a training and development firm dedicated to transforming your crew from the inside out. We develop the individual and cultivate a cohesive business community. We believe people are better together!
Our Successes
Tribe Igniters conducted a fantastic day-long team-building exercise, The Happiness Advantage, for the National Security Space Institute's 20-person Mission Support team. Fast-paced, lively, entertaining, and intellectually and emotionally stimulating.

— NSSI, USAF
Tribe Igniters energetic delivery of The Happiness Advantage curriculum motivated each participant to become a more content, better performing employee and teammate. Every team member raved about the training, but more importantly, each readily acknowledged it made a demonstrable difference in their personal and professional life.

— South Point Radiology
Esprit de corps soared and productivity skyrocketed! Tribe Igniters were an incredible investment in our team's future and well worth every every cent.

— CCISD, Texas

Tribe Igniters delivered! What a fantastic kick off to the school year! After this fun and inspiring day long team building our team left energized and ready to face new challenges!

— Anchorage Unified School District
'The Four Agreements' has changed the very heart of our leadership team. This day long workshop allowed our team to focus on the four principles needed to unite us. Tribe Igniters - Thank You

— Tri Valley Co-op, Texas
Discovering the key to understanding each other and focusing on 'what's right about our team, rather than what's not' . Our team has grown leaps and bounds! Production has increased and relationships have greatly improved! Highly recommend this seminar!

— Arista Industries, San Leandro, California.
FISH! Awesome day long workshop reminding us about the importance of our greatest mission! What a fun day spent together building our team! Can't wait for next year!

— HISD, Texas
About Janine
Janine Y. Schoenike, MA Ed has more than 20 years' experience in the education and program development/training world. Her education element helped her develop curriculum aligned with Arizona State Standards to instructing in the teacher program at ASU. Janine dove into the training aspect of education through development and refinement of client services programs with startup companies. This lead her further into business operations and performance gap refinement with small and medium sized businesses. Training development and delivery are the aspects Janine loves the most in business organizations. During her free time, she loves doing yoga and spending time with her 5 girls and husband!

Contact Janine: (480) 773-0676
Email Janine
About Becky
Becky J. Moschgat, MA Ed. ECE has more than 40 years of practical experience spanning the scholastic spectrum from early childhood to the college level. She is broadly experienced in the educational field, including administration, instruction, marketing, public relations, research, and consulting. Becky is also a student and advocate of cutting-edge brain-based education concepts and currently is spending her time and expertise guiding schools through the journey of inclusive practice. Becky is a skilled facilitator for team development, collaboration and management. She has successfully developed and espoused these concepts as a curriculum developer, academic mentor, online student teacher facilitator, and national workshop leader and trainer.

Contact Becky: (925) 518-8897
Email Becky